Do you avoid smiling together with your mouth open or otherwise showing your teeth?
Then getting cosmetic veneers placed on your teeth could be a natural choice for you, mostly if tooth whitening treatments or bleaching haven't worked the way. You would also like them if you've got chipped, broken, discoloured, or significantly worn teeth, or if you think that your teeth are too small, too pointy, or are otherwise awkwardly positioned in your mouth.
Veneers are a unique cosmetic dental product designed to improve your teeth and smile's general appearance. These wafer-thin shells are placed on top of your front or side teeth which show once you smile. During the treatment, your dentist will bond the veneer directly onto your teeth. The most crucial reason why veneers are so popular is that they provide a natural appearance.
3 different kinds of Veneers
The way to Decide which sort is true For You
Veneers are available in several colours and materials. No matter which material you decide for, veneers are designed to be thin, stain-resistant, and sturdy enough to face up to the natural wear and tear your teeth undergo daily.
#1 Porcelain Veneers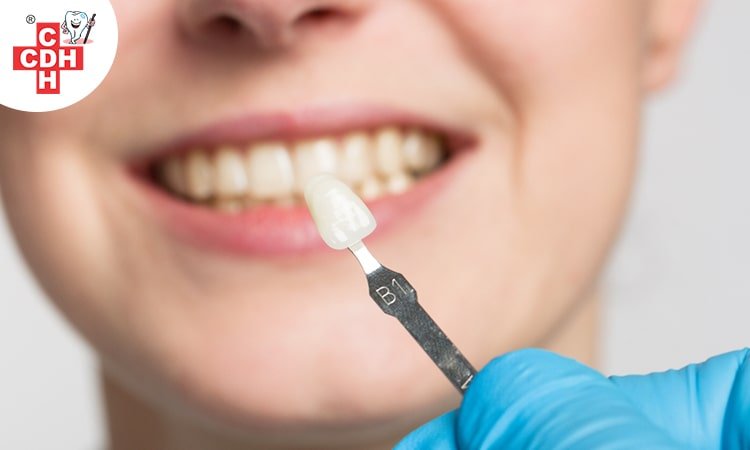 Porcelain Veneers are often the veneers of choice for patients who want to form small modifications to their teeth or improve the tooth shape, size, and colour. A number of the advantages of porcelain veneers include:
They're thinner compared to other veneers.
You can enjoy a natural tooth appearance.
With appropriate care, these veneers can last up to fifteen years. Determine how you'll make your veneers last longer here.
In most cases, none of the natural teeth has got to be shaved down.
Porcelain veneers are incredibly durable and natural-looking. However, if they break; they can't be restored and can require a replacement.
#2 Composite Veneers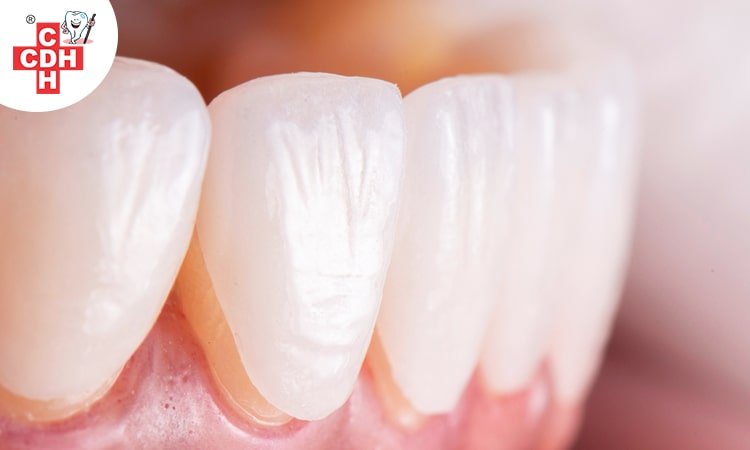 Some patients favour composite veneers due to their cost-effectiveness. They will also be placed in only one treatment, reducing your need for various dental visits. A number of the advantages of this sort of veneer includes:
They need less tooth preparation as compared to other veneers.
The cost is usually half that of porcelain veneers.
High-quality composite veneers can look natural.
Composite veneers could also be cheaper, but they are more likely to stain, break, or chip. Unlike porcelain veneers, composite veneers have a lifespan of approximately 5 years.
#3 Instant Veneers
Prefabricated veneers that aren't customized consistent with your teeth and smile are available in many shades and sizes. They will be bonded to the tooth almost instantly for a fast makeover. If you would like an ideal smile immediately, this is often your best bet.
Most affordable dental veneers option
Best for a moment makeover
Offers stains resistance
While instant veneers are the only affordable option, you should consider that these don't provide the looks, durability or quality as porcelain or composite veneers. These aren't customized for you. Therefore the outcome can't be predicted.
We make smiles beautiful!
A healthy smile and better well being, all start at City Dental Hospital. Experience the highest dental healthcare standards with state-of-the-art-technology, durable bio-friendly materials that focus on all preventive, painless, and cosmetic dental procedures in Rajkot at City Dental Hospital. With the years of experience, we are committed to providing patients with superior dental health and a complete range of services to give you a smile that you deserve.
At City Dental Hospital, the top Dental Hospital in Gujarat, we offer flexible timing, individual attention, affordability, accurate explanation of treatments, and excellent patient care. Here, we follow strict and stringent hygiene protocols.
If you also want to change something about your smile, consider dental veneers.
Follow our Instagram account for more valuable info