Oral and maxillofacial surgery is operated to treat complex dental problems and medical conditions associated with the mouth, teeth, jaws, and face. Much of the practice is concentrated on facial plastic surgery, facial trauma surgery, and dental procedures involving the jawbone such as molar extractions and dental implants.
What is Oral and Maxillofacial Surgery?
Oral and Maxillofacial Surgery is the masterpiece of dentistry which consolidates the diagnosis, surgical and adjunctive medication of diseases, injuries and defects. It involves both the functional and aesthetic phases of the hard and soft tissues of the oral and maxillofacial region.
Examples of maxillofacial surgery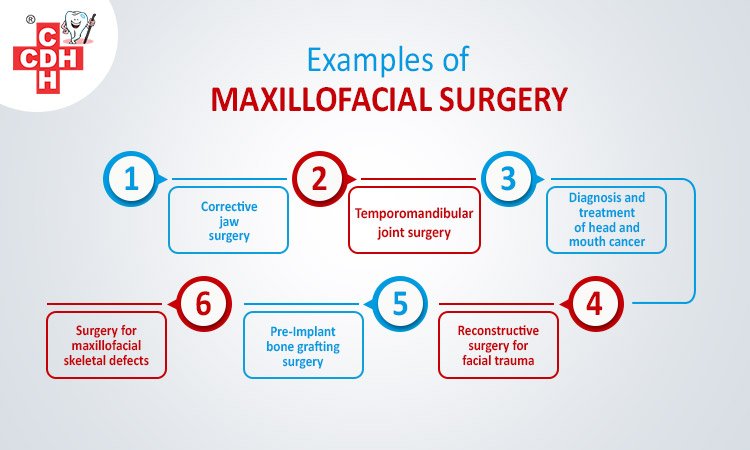 Most patients are conversant in oral surgery procedures like molar extraction and therefore, the placement of dental implants, but comparatively few understand the maxillofacial surgery.
Here are a couple of examples of maxillofacial surgery procedures commonly performed:
Corrective jaw surgery
Temporomandibular joint surgery
Diagnosis and treatment of head and mouth cancer
Reconstructive surgery for facial trauma
Pre-Implant Bone grafting surgery
Surgery for maxillofacial skeletal defects
What are the common Oral and Maxillofacial Surgical Procedures?
Following are the most common Oral and Maxillofacial Surgical Procedures:
Dental Implants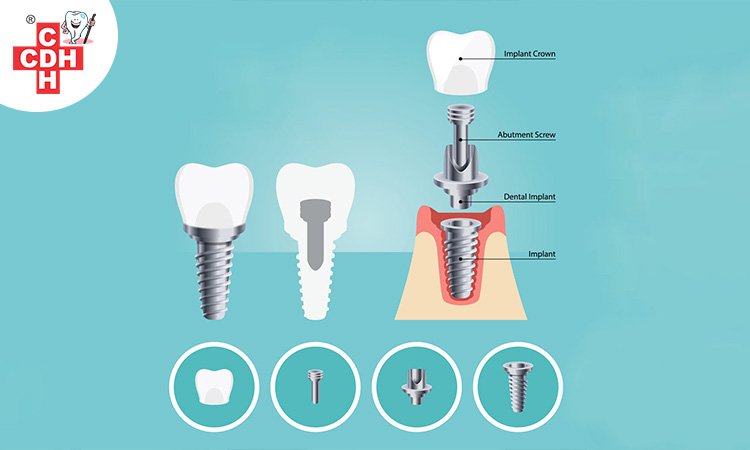 One of the foremost common surgeries performed by oral surgeons is the placement of dental implants. During the implant procedure, a surgeon installs a titanium post into the jawbone then tops it with a dental crown. The resulting replacement tooth looks and seems like a natural tooth. This surgery features a success rate of roughly 95 per cent. Although dentists who are not surgeons can install implants, the success rate tends to be higher when oral surgeons place them.
If you want to that are dental implants safe or not then read this https://rajkotdentist.com/are-dental-implants-safe/
Tooth Extraction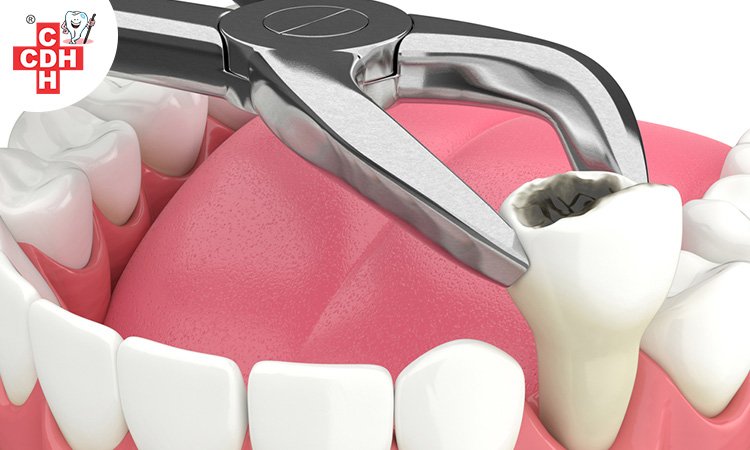 Tooth extraction is another surgery popularly performed by oral and maxillofacial surgeons. However, your general dentist can extract your wisdom teeth or a severely decayed tooth. However, still, they could refer you to an oral surgeon if the tooth is intensely impacted or if the procedure appears to be complicated.
Cleft Palate and Lip Correction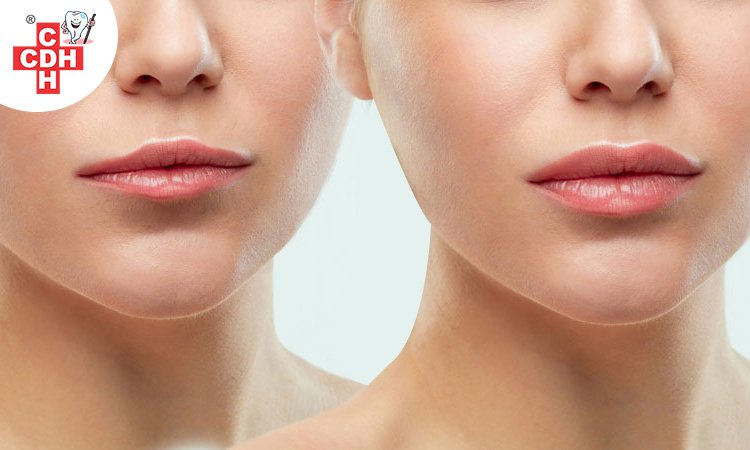 Cleft palates and cleft lips are fairly popular congenital disabilities. Without treatment, a toddler with a congenital disability or lip can have difficulty learning to talk or swallowing food. The National Institutes of Health notes that harelip surgery is usually performed when a toddler is 3 to six months old. In comparison, congenital disability surgery is usually performed when a toddler is 9 to 12 months old. To finish the treatment and restore the looks and structure of the palate, the child's oral surgeon will likely work with their paediatrician and dentist.
Chech out this link: https://www.instagram.com/p/CHkWdl1i-sE/
Oral Cancer Treatment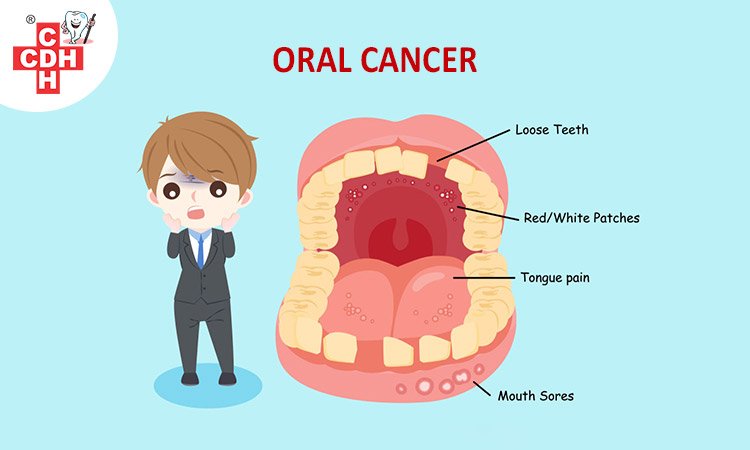 During a dental exam, a dentist may check for signs of carcinoma. The standard carcinoma screening may include feeling inside the mouth and around the jaw for any lumps or bulges and visually inspecting the within of the mouth. If they find a neighbourhood of tissue which will be cancer, they're going to refer you to an oral surgeon. The oral surgeon will perform a biopsy and prepare subsequent treatment steps.
Jaw Surgery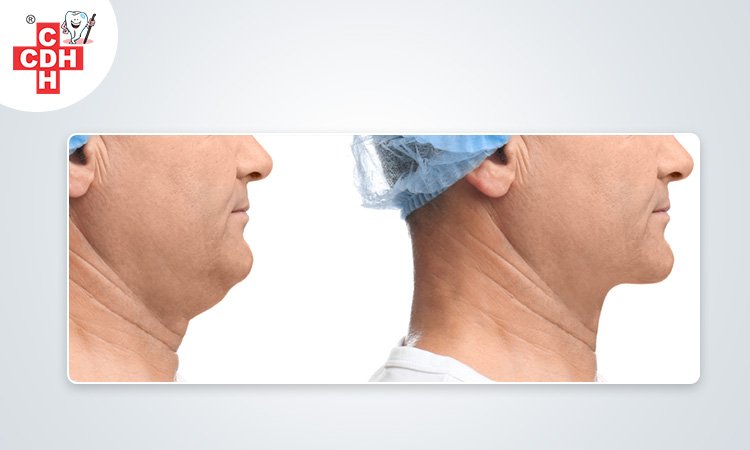 A misaligned bite or teeth can usually be fixed through orthodontics. In some cases, jaw surgery, also known as orthognathic surgery, is performed alongside treatment to correct the bite. If you've got difficulty chewing or speaking or are concerned with the looks of your jaw or face, your dentist will design a treatment, decide to correct the position of your jaw.
TMD Treatment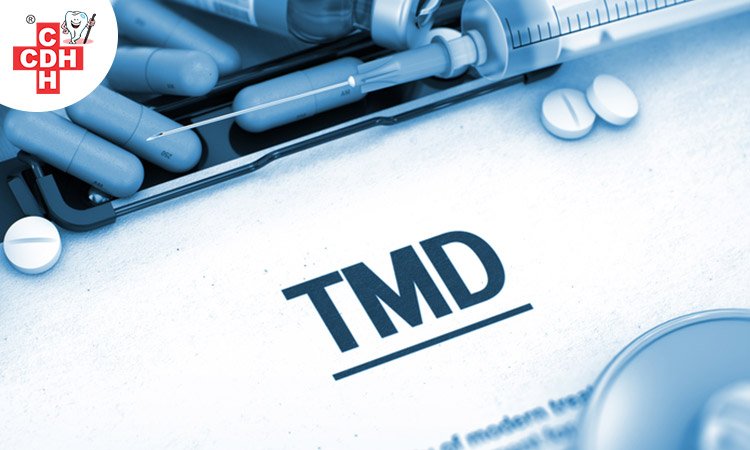 Temporomandibular disorders (TMD) are fairly common. Symptoms of TMD include headaches, ear pain and difficulty opening the mouth. If other treatments haven't helped, like medications for pain relief or muscle leisure, your dental professional may recommend surgery to repair the damaged joint and tissue.
We make smiles beautiful!
 A healthy smile and better well-being, all start at City Dental Hospital. Experience the highest dental healthcare standards with state-of-the-art technology, and durable bio-friendly materials that focus on all preventive, painless, and cosmetic dental procedures in Rajkot at City Dental Hospital. With our years of experience, we are committed to providing patients with superior dental health and a complete range of services to give them the smile that they deserve.
At City Dental Hospital, the top Dental Hospital in Gujarat, we offer flexible timing, individual attention, affordability, accurate explanation of treatments, and excellent patient care. Here, we follow strict and stringent hygiene protocols.
If you also want to change something about your smile, consider dental veneers.
If you want to know more about oral thrush or dental tips, follow us on:
https://twitter.com/rajkotdentist
https://www.instagram.com/citydentalhospital/
https://www.linkedin.com/company/citydentalhospital