Dental care is one of the prominent caries that an individual should prioritize on the checklist of their health care. People today tend to disregard their dental care due to their wrapped schedule where creating a minor span for their dental care is strenuous. Dental care is a phenomenon that requires an adequate amount of care for hassle-free oral activities and healthy oral health. A singular activity of oral care can prevent you from multiple factors that can harm your teeth and oral hygiene. Hence, it is highly recommended by the experts that an individual must perform their dental activity Wisley and regularly. Every individual ranging from child to adult shall maintain kosher and streamlined oral care for their betterment.
Dental problems in children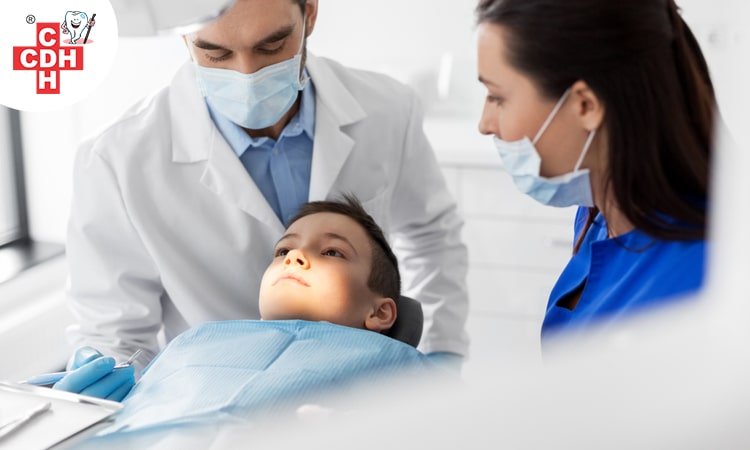 It is often seen that children and oral care repel hence children especially toddlers, are highly infected with dental complications, parents should make sure that the oral care activity of their child is to be maintained accurately and regularly to eliminate and prevent the dental complexities. Children's are highly inclined towards munching chocolates that are the prime elements to bring trouble to their teeth. Therefore absolute care should be taken to prevent dental problems in children.
What are early childhood caries?
Since children are thoroughly on the opposite side of dental care, they are the majority of the bunch to experience dental caries. Early childhood caries is known as cavities that children go through, it starts with a single tooth but, if left untreated it may harm the other sets of teeth. In the process of caries, initially, there are tiny spots to be spotted (not necessary in every case) and, later the spots commute to the cavity and brown spots, further holes, and broken teeth can be experienced when they are untreated.
Causes of caries or cavities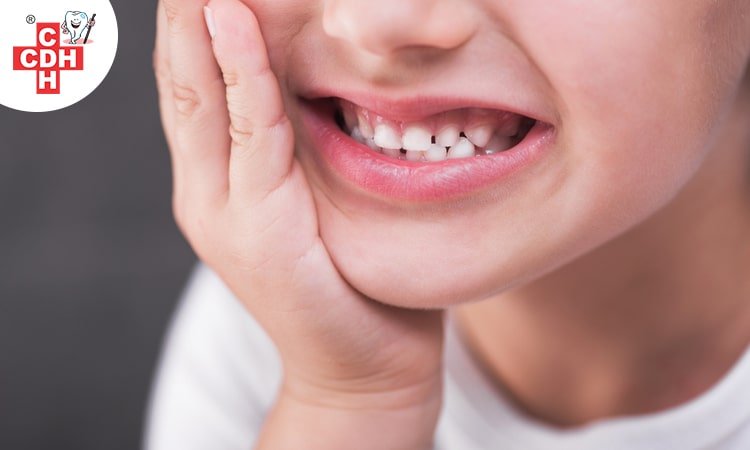 Children are unmindful in, terms of diet and food consumption for health benefit. They munch anything that suits their taste buds and tend to subscribe to that particular element multiple times whether be it candy or other food that contains ingredients that can harm the teeth of children. Children are highly inclined towards food that contains an excessive level of sugar, milk, and other elements that are not suitable for a child's teeth. Other factors flare-up activity of tooth caries, such as frequent feeding of the child, inappropriate oral hygiene and other factors that can drive your child to experience early childhood caries.
Prevention of early childhood caries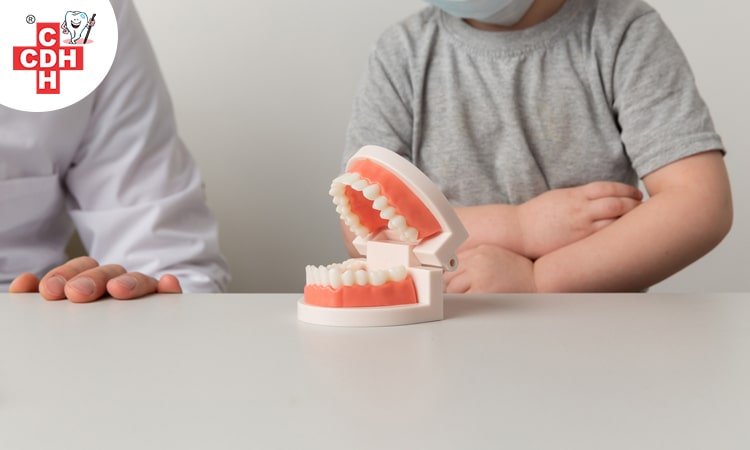 Many parents are looking for prevention to eradicate the complication of tooth caries and cavity. To get a sooner ray of rid parents to perform some activists that can be wrong and non-beneficial to the elimination of the problem.
Following are the prevention care:
You must give your child a bottle of milk during mealtime, your child shouldn't have the bottle with them for the entire day.
Set a routine of a healthy diet that is beneficial for the oral and physical health of the children.
Restrict the consumption of acidic and sugary food, as they are the prime cause for the cavity and caries of the children. Also, restrict all sugary drinks.
Maintain a habit of oral hygiene by teaching your child to brush and floss every day for at least 1 minute.
An adequate care of teeth and gums as they are the prime target of the bacteria. Do not clean your child's pacifier with your mouth.
Remove the bottle of the milk every night before your child sleeps and, make sure to clean their teeth after feeding every night.
Provide cup feeding to the child during day time as excessive bottle-feeding can increase the risk of tooth caries.
Children's dental care is the most important activity as the milk teeth are highly sensitive can get affected quickly. If proper care is not initiated the child can experience severe problems in their adulthood. Visit your nearby hospital for further care for your children's teeth.
We make smiles beautiful!
A healthy smile and better well-being, all start at City Dental Hospital. Experience the highest dental healthcare standards with state-of-the-art technology, and durable bio-friendly materials that focus on all preventive, painless, and cosmetic dental procedures in Rajkot at City Dental Hospital. With our years of experience, we are committed to providing patients with superior dental health and a complete range of services to give them the smile that they deserve.
At City Dental Hospital, the top Dental Hospital in Gujarat, we offer flexible timing, individual attention, affordability, accurate explanation of treatments, and excellent patient care. Here, we follow strict and stringent hygiene protocols.
If you also want to change something about your smile, consider dental veneers.
If you want to know more about oral thrush or dental tips, follow us on:
https://twitter.com/rajkotdentist
https://www.instagram.com/citydentalhospital/
https://www.linkedin.com/company/citydentalhospital