The care of teeth and mouth is the most prominent. A healthy mouth prevents various oral complications like Rampant Caries and provides a sense of freshness in the mouth. People today can be seen disregarding the concept of oral care that drives them to dental complexities. There is a proven fact that the oral care of humankind is the most important area to be taken care of, as the area of the mouth accommodates maximum germs and bacteria due to our munching activity. Along with adults, dental care of children is as vital as for any grown-up or teen.
Children and Dental Care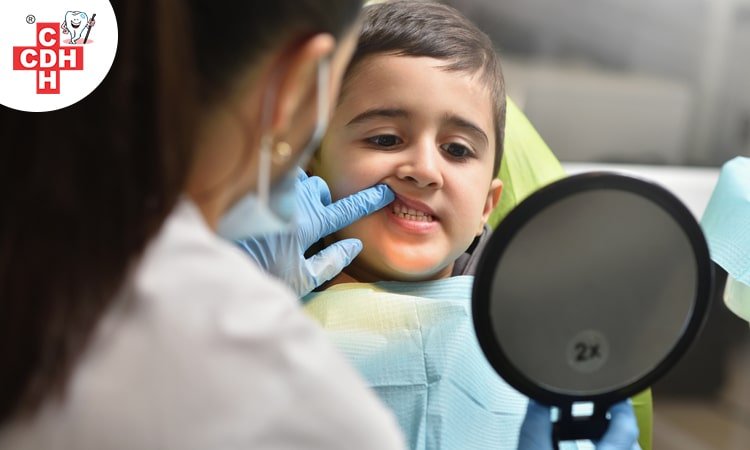 Children require the utmost care overall. A special light should be the spot in their dental care. It is a manifested fact that children and dental care repel. It gets strenuous for a parent to solemnly take care of the child's teeth because of their joyous schedule. Although children have fragile dental tissues that are easy to get infected. This phenomenon is flared when they munch things like chocolates, sugary substances, and other elements that contain acid which can bring harm to their teeth and gums. Thus parents should provide their children with adequate care in terms of oral health to avoid further dental complications.
What is Rampant or Early Childhood Caries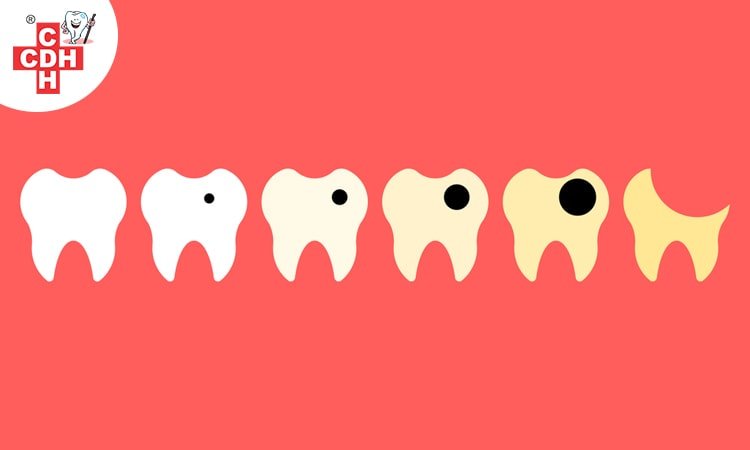 Children undergo dental issues very often due to their irregular pattern of eating the sugary and acidic substances. Caries is one of the factors that every parent is concerned about their children's teeth. This is because rampant caries if left untreated can result in tooth loss and further dental problems. Early Childhood or Rampant caries are the cavities that are high to emerge in the upper teeth of the children. The initial symptoms of this cavity are that they tend to flash a thin white line near the gum area. The white line eventually leads to a brown spot and tiny holes in teeth if left untreated.
How to prevent this caries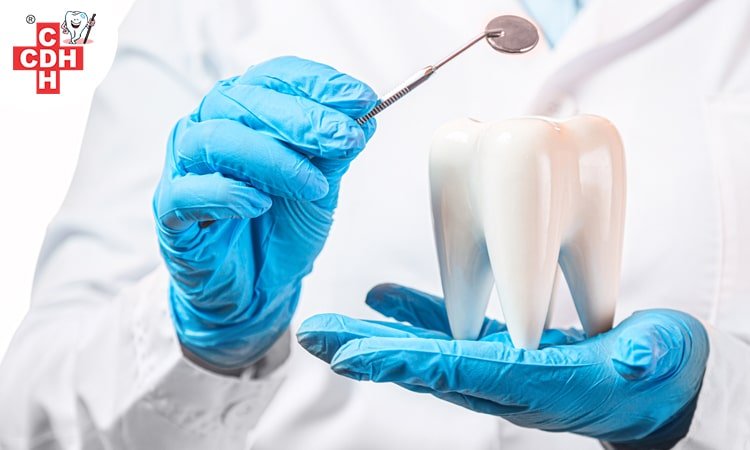 City Dental Hospital drives you an effective slot of solutions for rampant or early childhood caries. There are a lot of parents who are highly concerned about this factor and are looking for an efficacious solution to eliminate this problem from their children's teeth.
Fetching all the complaints and concerns from a parent regarding the dental complications of their children due to rampant caries, City Dental Hospital has driven some quick solutions to prevent it.
Following are the prevention measures-
 Firstly, avoid your child giving a bottle of milk, or any other liquid for a bedtime nap. Provide them with water in the bottle.
Give them a bottle only during mealtime. Don't let them drink from it for the entire day.
Restrict the intake of sugar and acidic components of food and drinks such as chocolates and juices.
Maintain a regular cleaning of your child's gum with the help of a soft toothbrush.
Make your child brush twice daily for at least 2 minutes and mouth gargle after every meal to clean the leftovers.
Do not provide them with a pacifier that has a sweet covering around and don't dip the pacifier in any sweet substance after feeding them with any syrup.
Make a habit of drinking from a cup, as drinking from a cup avoids the source of contraction of liquid and front teeth.
Make a yearly visit to a pediatric dentist to get a follow-up on the current condition of our children's teeth. The dentist will consult the case and provide you with further instructions to prevent your children's teeth from rampant caries.
Your child's dental care is the most vital aspect that you should be assertive about. Experts at City Dental Hospital hold immense experience in child dentistry. Step in to experience safe and successive child dentistry.