Eating Disorder is a major factor that affects Dental Health for many. Let's See how
Dental care is the predominant care and the most critical care aspect of the human body, a human's oral health requires an adequate amount of care and attention to maintain healthy and vigorous dental care and eliminate dental complications. According to a survey, it is to be believed that bacteria and germs are highly congregated in humans' mouths. In today's era where people are dragging back in terms of maintaining a good and healthy lifestyle due to their get to go schedule. People find it strenuous to pluck out minutes for their oral care and this failure pattern and disregards drives them towards dental complications.
Importance of diet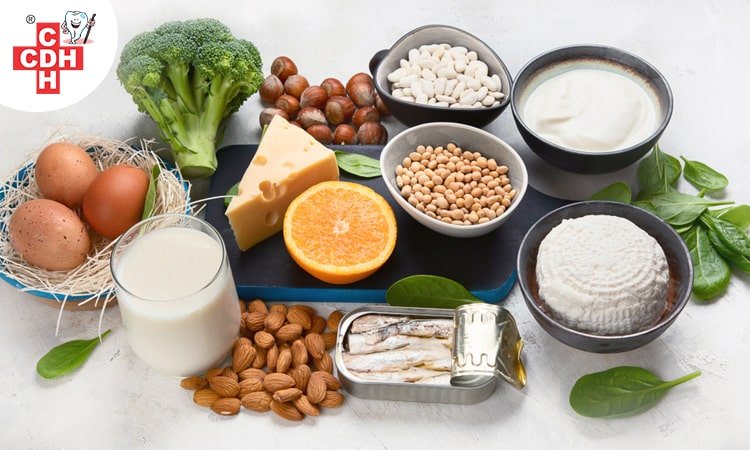 Food and diet are the elements that are undoubtedly responsible for making and breaking your body and physical health. A passable diet and food intake can benefit your health, but the other proximity is munching a disorder diet and not initiating oral care can adversely harm your oral and physical health. Thus it is recommended for an individual to bind themselves towards a healthy diet and avoid performing diet disorders to prevent dental as well as, the physical complications that can bring severe harm to you.
Types of eating disorders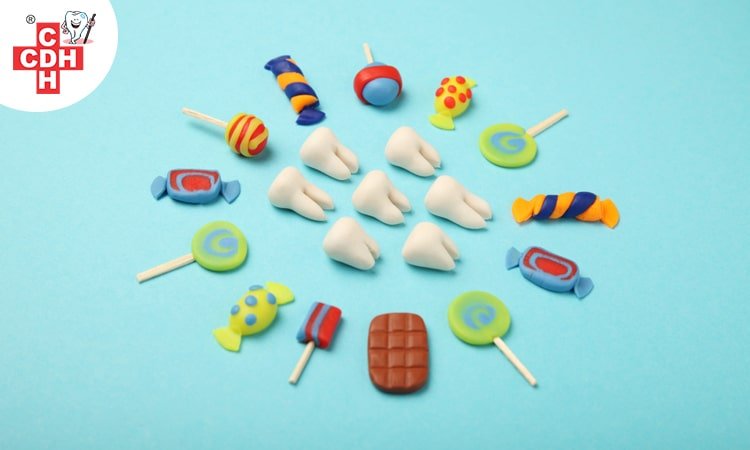 People tend to ignore the unpleasant results of an eating disorder. There are a lot of people that are today undergoing the symptoms and causes of the phenomena. According to a Mental Health Institute, an eating disorder comes with Bulimia and Binge eating. Also, there are a lot of people who have a bubble of fear where the anxiety of getting overweight can be experienced. This is called Anorexia Nervosa, people tend to perform excessive workout, restrict their diet and intake of food, and intermediate fasting for quick weight loss. All these activities are performed to reduce weight.
People subconsciously are quite aware of their physical health but, when it drags down to practical terms it gets strenuous for them to balance the effects of eating disorders. Eventually, due to the eating disorder, people tend to build anxiety as they start presuming that they have immensely gained weight and begin to perform multiple activities to alter-down their weight. Along with oral health, an eating disorder also situates its impact on physical and mental health. The uncertain pattern of consuming food if an individual leads to anxiety which is one of the signs of anxiety that they undergo due to an eating disorder.
Effects of Eating Disorder on the mouth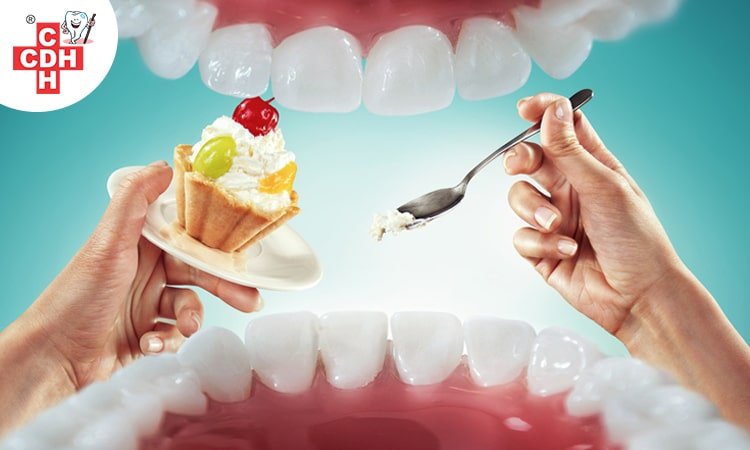 Eating disorder highly affects the oral health of an individual when you undergo an eating disorder your body does not receive an adequate amount of necessary nutrition for smooth functioning.
It Worsens your Gums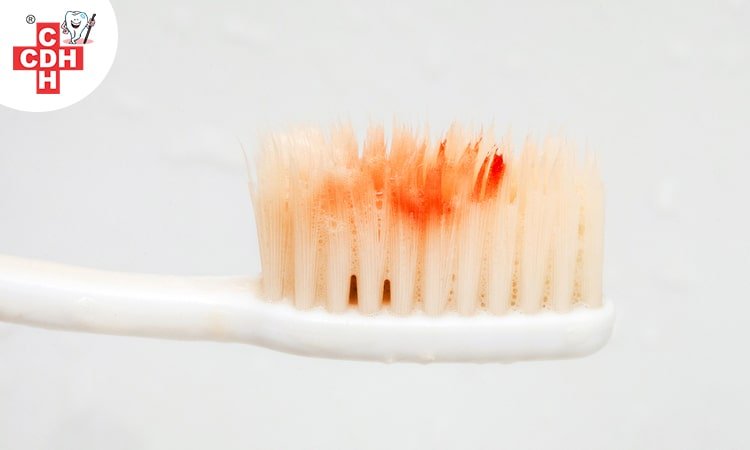 Since eating disorders flare up the case of deficit nutrition and due to mere nutrition content in the body, your gums start to bleed and lose the grip that eventually leads to tooth loss. The loss of blood also leaves its impact, that is, it creates the deficiency of iron and vitamin B in the body and also provides you with a bad breath and low count of vitamin D.
Tooth Decay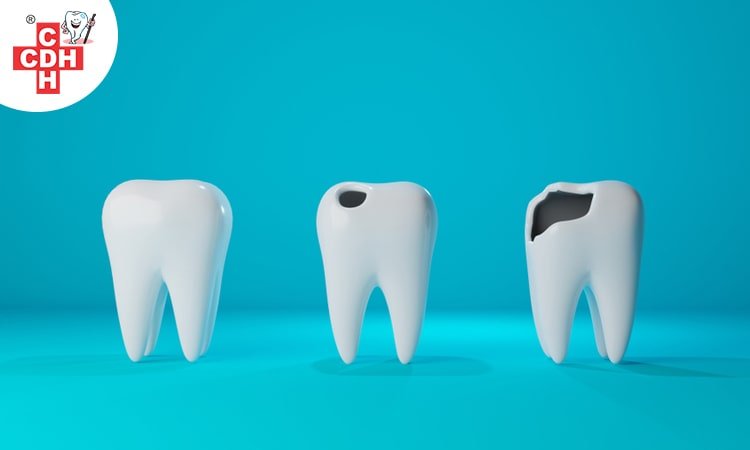 The eating disorder leads to the malfunction of individuals on diets that cause excessive vomiting. And according to research, vomiting due to an eating disorder contains hyper acid. The continuous contraction of acid on your teeth and enamel weakens your teeth and enamel and drives multiple complications such as discolouration of gums, bad breath, teeth sensitivity and eventually tooth decay and loss of a tooth.
Damage of Salivary Glands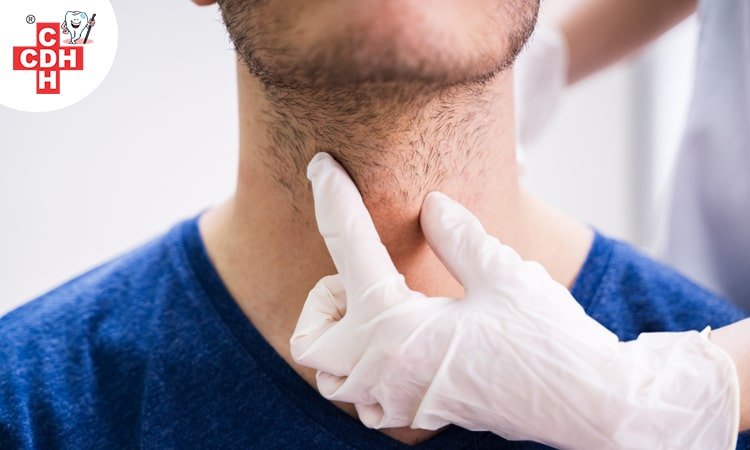 A problem in the salivary gland is quite painful and distressing, this problem occurs due to binge eating which is one of the causes of an eating disorder. Binge eating enlarges the salivary glands which are highly painful and brings severe harm to our oral health.
To avoid eating disorders and your oral health visit City Dental Hospital and get accurate treatment for your dental betterment.
We make smiles beautiful!
 A healthy smile and better well-being, all start at City Dental Hospital. Experience the highest dental healthcare standards with state-of-the-art technology, and durable bio-friendly materials that focus on all preventive, painless, and cosmetic dental procedures in Rajkot at City Dental Hospital. With our years of experience, we are committed to providing patients with superior dental health and a complete range of services to give them the smile that they deserve.
At City Dental Hospital, the top Dental Hospital in Gujarat, we offer flexible timing, individual attention, affordability, accurate explanation of treatments, and excellent patient care. Here, we follow strict and stringent hygiene protocols.
If you also want to change something about your smile, consider dental veneers.
If you want to know more about oral thrush or dental tips, follow us on:
https://twitter.com/rajkotdentist
https://www.instagram.com/citydentalhospital/