Root canal Myths and facts you all need to know
The dental department of the current era has evolved to its most refined state of shape. The possibility of the people who are inclined towards oral health has tremendously flared up as there is a facile solution to every oral complication that an individual undergoes. Dentistry has solemnly transformed as juxtaposed to traditional and earlier dentistry.
There is absolute commuting in the proceedings of the dental treatment and the tools and technologies used in the current era of dentistry. Many people are under the thought that the dental area is only limited to tooth pain. Still, breaking the contrary, the functioning of dentistry is beyond all the general proceedings.
One of the most pivotal treatments of the dental department is root canal treatment. The list of the essential treatments befalls but a root canal treatment is a substantial treatment that is believed to be an art of the dental treatments. Many people tend to disregard the dental visit because of the slight fear of the root canal treatment as they believe the process is painful and brings discomfort.
Well, current dentistry is pronounced for its skills and dexterity. You might undergo severe pain is a complete myth. With the assistance of expert dentists and ultra-modern technology, the treatment is soothing and pain-free with an expectation of successive results.
What is a Root Canal Treatment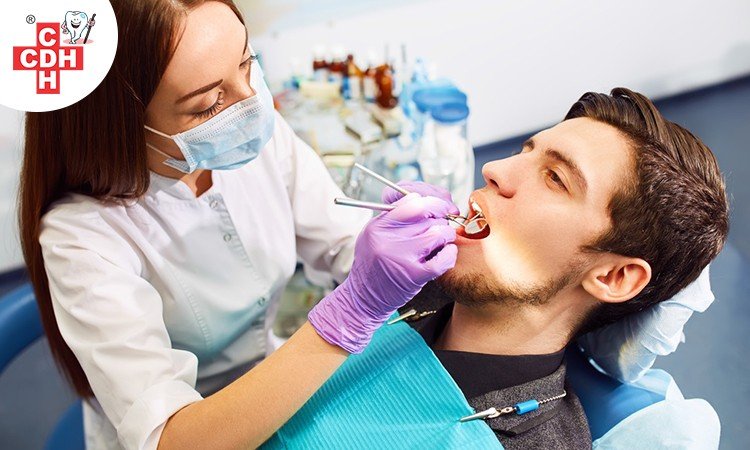 Tooth pain is one of the most distressing factors for an individual, and a minor toothache can get you significant problems. Hence it is advised to see a dentist if the pain is not getting mild. There is a considerable scope of undergoing root canal treatment when there is a domain of extreme tooth pain. If your dental expert has suggested a root canal treatment, you should not get yourself under panic or any sense of petrification.
Root canal treatment is a procedure where the endodontist extracts the infected pulp to damage your teeth permanently. Root canal today has become the standard restorative for better oral health. Root canal treatment extracts all the pus from the abscess that assists in healing the pain and removal of the infection.
Benefits of Root Canal Treatment
One of the most prominent benefits of root canal treatment is that it puts an end to the spreading of the infection and saves the neighbouring teeth from getting infected.
Root Canal Treatment enhances your oral health and makes your teeth more robust than before.
Myths and Facts of Root Canal Treatment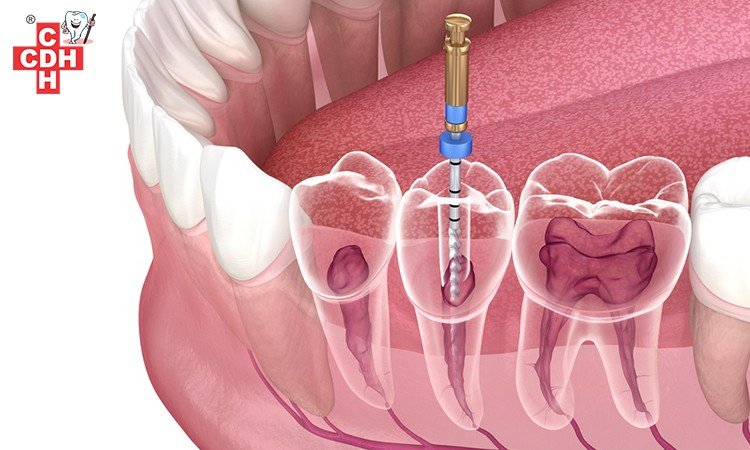 The dental department is a quintessential factor in terms of evolution, and there is a massive ray of advancement in every proceeding of dentistry and root canal is one of them.
Myths and facts are part of every aspect and fundamental, and the branches of these myths and facts have extended to root canal treatment. In this blog, we will be unfolding the myths and facts of root canal treatment.
Myths
Root Canal Treatment are painful
One of the most heard myths is that root canal treatment is painful. Matter a fact, and it is not.
Fact
A root canal is a pain-free treatment as there is a considerable involvement of experts and technologies.
Myth
Root Canal is expensive.
Many people believe root canals are expensive and thus do not initiate undergoing one even after a dentist suggests it.
Fact
Root canal treatment is a pocket-friendly treatment where you can spend minimum and affix your oral health.
Myth
Root canal treatment requires multiple dental visits to get the latter's treatment and get the best results.
Fact
Prolonged sitting was part of traditional dentistry. Today with the assistance of advanced technologies and great dentists, the treatment does not require multiple visits.
Following are the root canal treatment myths and facts if the unpleasant myths have stepped onto your ear. You must disregard those, step at your dental home, and get your root canal treatment if your endodontist suggests. Visit City Dental Hospital in Rajkot, Gujarat for the best dental treatment.
We make smiles beautiful!
A healthy smile and better well-being, all start at City Dental Hospital. Experience the highest dental healthcare standards with state-of-the-art technology, and durable bio-friendly materials that focus on all preventive, painless, and cosmetic dental procedures in Rajkot at City Dental Hospital. With our years of experience, we are committed to providing patients with superior dental health and a complete range of services to give them the smile that they deserve.
At City Dental Hospital, the top Dental Hospital in Gujarat, we offer flexible timing, individual attention, affordability, accurate explanation of treatments, and excellent patient care. Here, we follow strict and stringent hygiene protocols.
If you also want to change something about your smile, consider dental veneers.
If you want to know more about oral thrush or dental tips, follow us on:
https://www.facebook.com/citydentalhospital/
https://www.youtube.com/channel/UCNw2_IDu8BuEyjaYClwvmUg