Caries is the commonest Dental chronic disease in children. It's more prevalent than asthma and common than fever. The normal approach to treating caries is to put in a dental restoration. Within the past few years, many changes are made within the development and availability of restorative materials for the pediatric population.
The pediatric dentist is loaded with many materials from which to pick consistent with each restorative situation. When choosing a treatment option for the pediatric dental patient, each patient and restorative material must be evaluated individually. This is often to make sure appropriate care within each material's limits because each restorative material has its advantages and drawbacks.
The factors guiding the selection in pediatric restorations are:
1. Age of the kid
2. Caries risk
3. Cooperation of the kid
4. sort of the tooth
5. sort of material.
Following are the sort of Dental Restorative Materials are utilized in Pediatric dentistry:
Amalgam: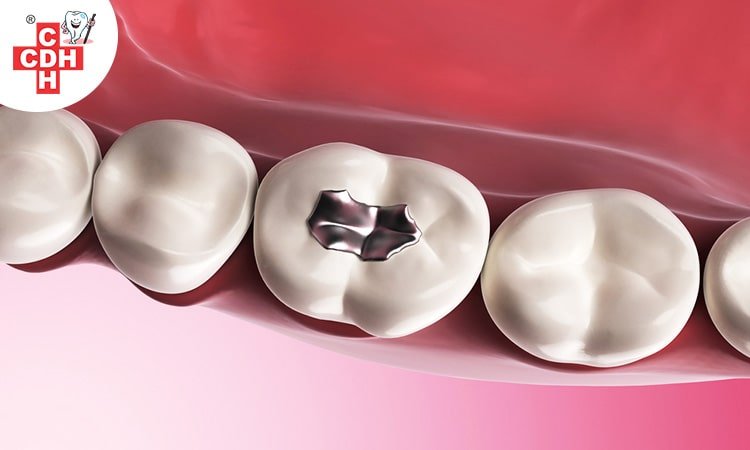 Of the various restorative materials available to the profession today, amalgam is far and away from the foremost frequently used. it's many positive properties that sustain its popularity, including its simple manipulation, durability, lower cost, reduced microleakage with time and reduced technique sensitivity compared to other restorative materials.
Glass ionomer cement: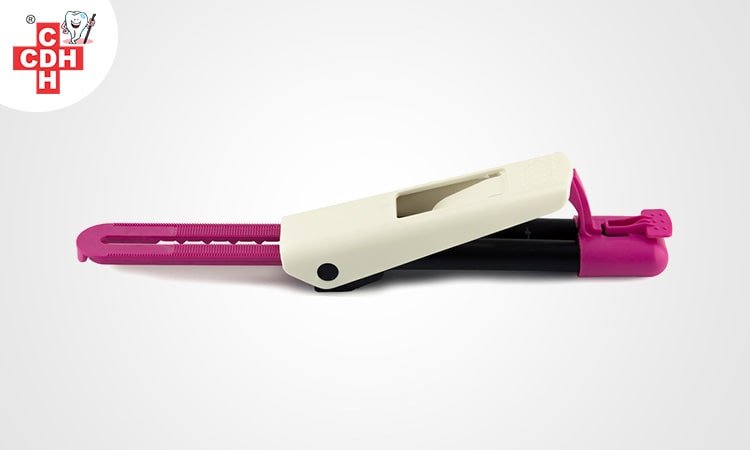 Adhesion of restoration to tooth substance is a crucial objective in Dentistry. It's believed that restoration should resemble the tooth altogether. Glass ionomer cement, are restorative materials which are made from calcium, strontium aluminosilicate glass powder (base) combined with a water-soluble polymer (acid).
Composite resins:
Composite is universally used as a tooth-coloured restorative material since long. Composites were developed by combining dimethacrylates with salinized quartz powder. Composites have appropriated the place that was occupied by amalgam due to their excellent properties, namely, esthetics and adhesiveness.
Stainless steel crowns: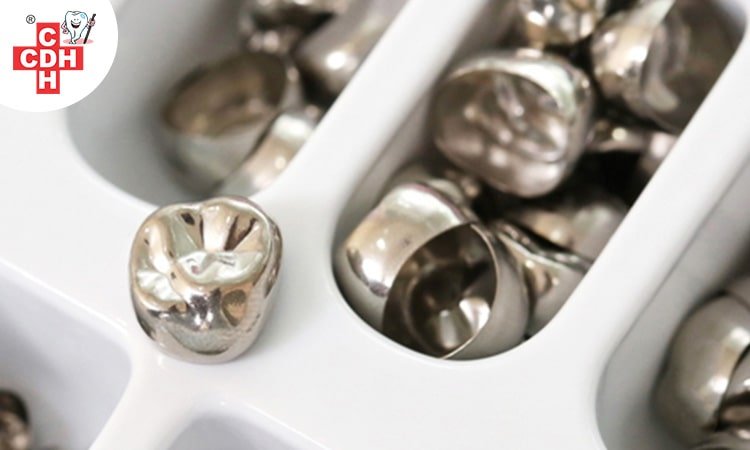 Rehabilitation of grossly lost tooth structure in primary/young permanent teeth employing chrome steel crowns (SS crown) has become viable assistance to the Pediatric Dentist. These crowns are far superior to multi surface amalgam restorations concerning lifetime, replacement, retention and resistance.
It has been observed that a lot of a time's dental professionals find it difficult to settle on the technique and materials to use for restorations of deciduous and permanent teeth in children. Last decade showed significant growth within the range of tooth-coloured materials available to revive primary and mixed dentition in children. An improved conventional glass ionomer cement, composite resin, resin-modified glass ionomer cement, light-cured glass ionomer cement, silver reinforced glass ionomer cement, and polyacrylic acid modified composites (compomers) became available additionally to amalgam and chrome steel crowns.
We all know kids are afraid to go to dentists. So our team believes in changing that thought by making dental visits comfortable. At City Dental Hospital, we provide a cushty atmosphere, and our pediatric dentists maintain an amicable composure. Our professionals attempt to get your kid comfortable and free from anxiety before any treatment.
As one of the highest dental clinics in Rajkot, we've created a special division for teenagers, which incorporates a playroom. Kids get a loving and playful environment that'll help them to feel comfortable.
We make smiles beautiful!
 A healthy smile and better well-being, all start at City Dental Hospital. Experience the highest dental healthcare standards with state-of-the-art technology, and durable bio-friendly materials that focus on all preventive, painless, and cosmetic dental procedures in Rajkot at City Dental Hospital. With our years of experience, we are committed to providing patients with superior dental health and a complete range of services to give them the smile that they deserve.
At City Dental Hospital, the top Dental Hospital in Gujarat, we offer flexible timing, individual attention, affordability, accurate explanation of treatments, and excellent patient care. Here, we follow strict and stringent hygiene protocols.
If you also want to change something about your smile, consider dental veneers.
If you want to know more about oral thrush or dental tips, follow us on:
https://www.facebook.com/citydentalhospital/
https://twitter.com/rajkotdentist
https://www.instagram.com/citydentalhospital/
https://www.youtube.com/channel/UCNw2_IDu8BuEyjaYClwvmUg
https://www.linkedin.com/company/citydentalhospital