Choosing the right toothpaste can be overwhelming. There are various brands and kinds of toothpaste out there in the market. Making the wrong choice of toothpaste can make you visit the dentist. Because of so many brands of toothpaste available in the market, it becomes difficult for you to determine which one will suit you the best. In this article, to help you simplify things a little, we will provide a list of toothpaste recommended by dental professionals.
But before that, you need to know about the different types of toothpaste.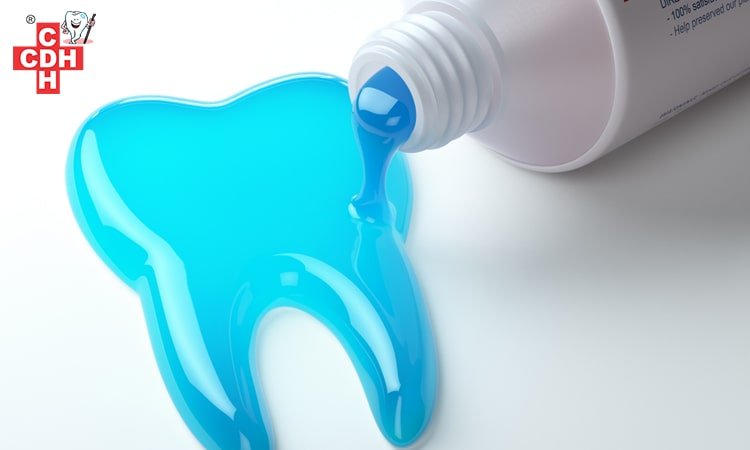 Fluoride toothpaste –
It is one of the most common types of toothpaste. Fluoride in toothpaste helps strengthen your teeth and also prevents tooth decay. Dentists recommend this type of toothpaste for children and also adults.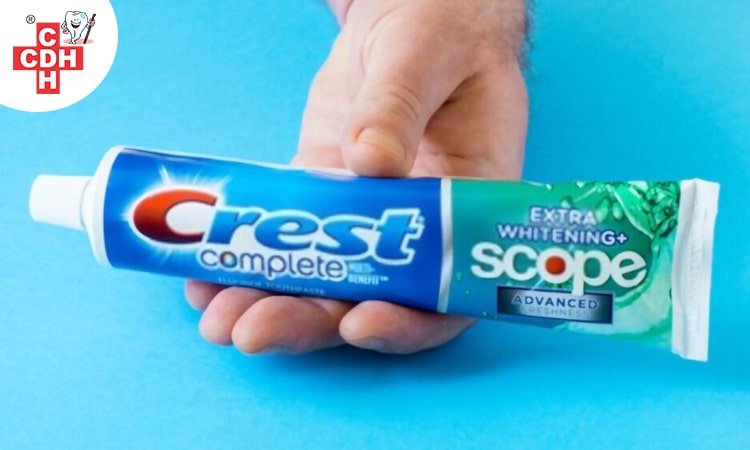 Tartar control toothpastes –
When the plaque on your teeth hardens, it turns into tartar. This toothpaste is specifically prepared to combat tartar. Tartar control toothpaste can remove plaque before it hardens on the surface of your teeth.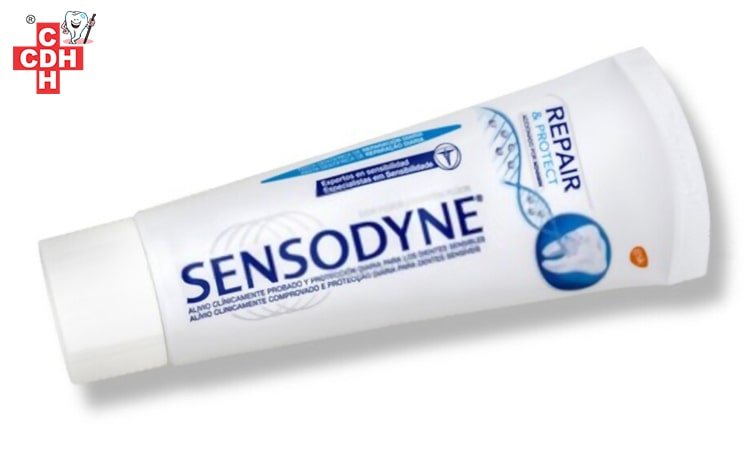 Toothpaste for sensitivity –
Nowadays, teeth sensitivity is a very common problem. Teeth sensitivity is usually caused due to exposed roots or weakened enamel. This causes pain while consuming hot and cold foods. This type of toothpaste offers relief from the pain of sensitivity issues. You can also choose whitening and Cavity protection toothpaste for treating sensitivity.
Whitening toothpastes –
Though whitening toothpaste uses different ingredients they all have a common whitening agent to make your teeth white. These ingredients help to fight stains or make your teeth color light. They can also prevent tooth decay.
You can pick any of the toothpaste according to your needs. But all these toothpastes have one thing in common that is to fulfill your oral health needs.
Below is the list of toothpaste recommended by dental professionals :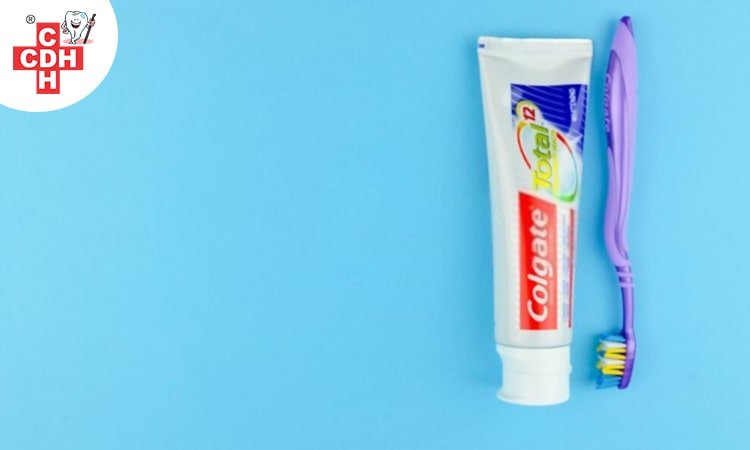 Colgate Total –
This toothpaste has a formula that can fight plaque for up to 12 hours. It is also very effective to combat gingivitis. Also, there are different types of Colgate Total with the same plaque fighting ability while accomplishing other things like whitening, repairing damaged teeth, and deep cleansing the teeth.
Crest Pro-health –
This is the only toothpaste that is accepted by ADA in all six categories. It prevents Cavities, reduces sensitivity, fights plaque, whites teeth, and also treats bad breath. For total oral hygiene, this toothpaste is perfect. It also helps prevent gingivitis.
Sensodyne ProNamel Gentle Whitening Toothpaste –
People facing the problem of sensitivity should not be limited to using only one type of toothpaste. Sensodyne ProNamel Gentle Whitening Toothpaste hardens the weakened enamel and also prevents tooth decay.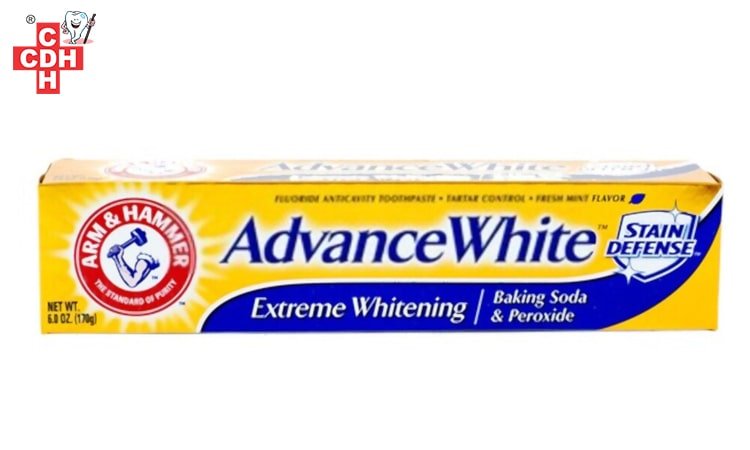 Advance cleaning toothpaste with baking soda.
Preventing tooth decay is the main job of this arm and Hammer mint toothpaste. The Fluoride present in this toothpaste helps in repairing the damage done to your teeth and Baking soda in it also helps in removing plaque. It also has a refreshing mint flavor.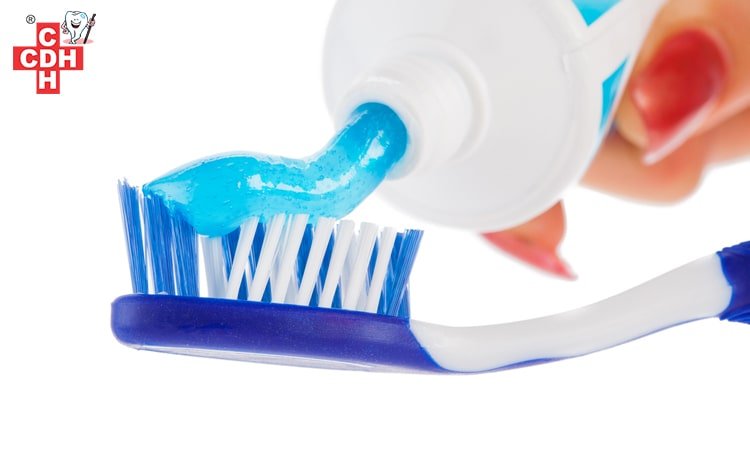 Natural Anti-cavity Fluoride Toothpaste –
If you want to use toothpaste full of natural ingredients, then Tom's of Maine toothpaste is ideal for you. Though it contains natural ingredients, it also does not eliminate extremely effective Fluoride. This mainly helps in fighting Cavities.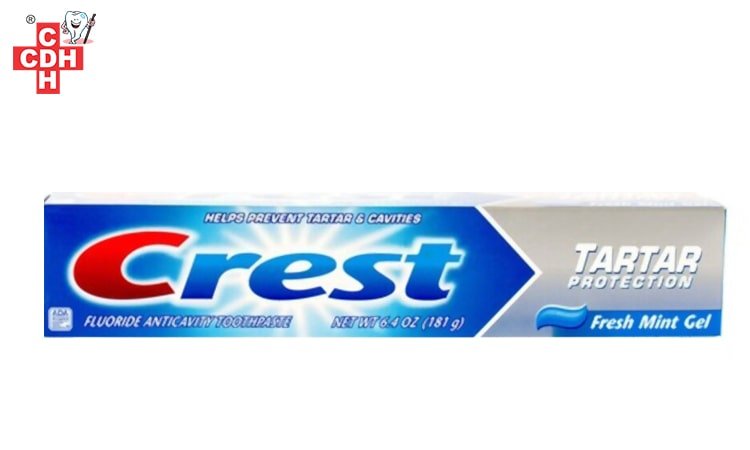 Crest Tartar Protection Toothpaste –
As mentioned above, the hard deposit that forms on the surface of teeth is tartar. Tartar can cause gum inflammation, bad breath, and damages to your teeth. Crest Tartar toothpaste protects your teeth from tartar. This toothpaste helps prevent plaque and also keeps your mouth healthy and fresh.
Problems like cavities, gum infections, plaque, etc can be treated by using one of these top toothpaste. But it is also necessary to brush and floss regularly. Eating healthily can also prevent many tooth problems.
We follow the same type of treatments at our City Dental Hospital. Book an appointment now!
Ever used any of the above-mentioned toothpaste?
Let us know your experiences in the comments section below!
We make smiles beautiful!
 A healthy smile and better well-being, all start at City Dental Hospital. Experience the highest dental healthcare standards with state-of-the-art technology, and durable bio-friendly materials that focus on all preventive, painless, and cosmetic dental procedures in Rajkot at City Dental Hospital. With our years of experience, we are committed to providing patients with superior dental health and a complete range of services to give them the smile that they deserve.
At City Dental Hospital, the top Dental Hospital in Gujarat, we offer flexible timing, individual attention, affordability, accurate explanation of treatments, and excellent patient care. Here, we follow strict and stringent hygiene protocols.
If you also want to change something about your smile, consider dental veneers.
If you want to know more about oral thrush or dental tips, follow us on:
https://www.facebook.com/citydentalhospital/
https://twitter.com/rajkotdentist
https://www.instagram.com/citydentalhospital/
https://www.youtube.com/channel/UCNw2_IDu8BuEyjaYClwvmUg